Standout Coffee Cap
Regular price

Sale price

$28.00
Amount of coffee

Each bag of specialty coffee contains 250 grams of whole beans.

Each box of competition style coffee contains 100 grams divided into 2 x 50 grams of whole beans.
Wholesale

Looking to buy larger quantities? Check out our wholesales section.
How to brew

The Double Bloom | 15 g coffee/250 g water

⏱ 0:00-0:10 | 50 grams
⏱ 0:30-0:40 | 50 grams
⏱ 1:00-1:10 | 150 grams

Brew time for this recipe should be between 2:40-3:00!

Regarding extraction, this recipe results in a TDS value of 1,35 ≈ 20,5 % extraction.

Download our FREE V60 brew guide, The Double Bloom Recipe here: PDF or ePUB
Shipping with UPS

With UPS we can guarantee a fast and professional delivery service that makes sure you get your coffee fresh.
Shipping with Post Nord

For international shipping: Once PostNord has shipped your coffee out of Sweden they hand it over to the destination country's national post service.

If you have special delivery instructions or requests, please leave a note in your cart before checkout.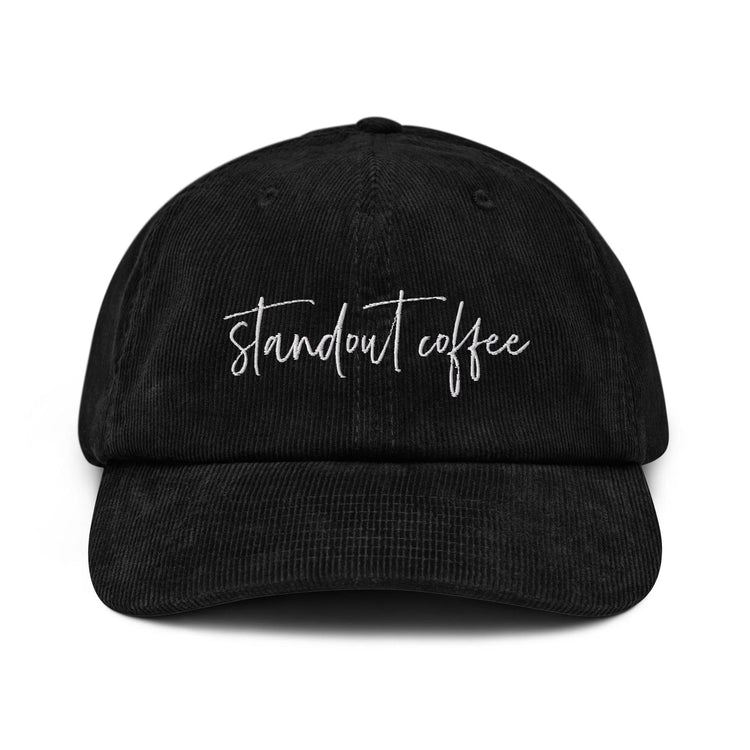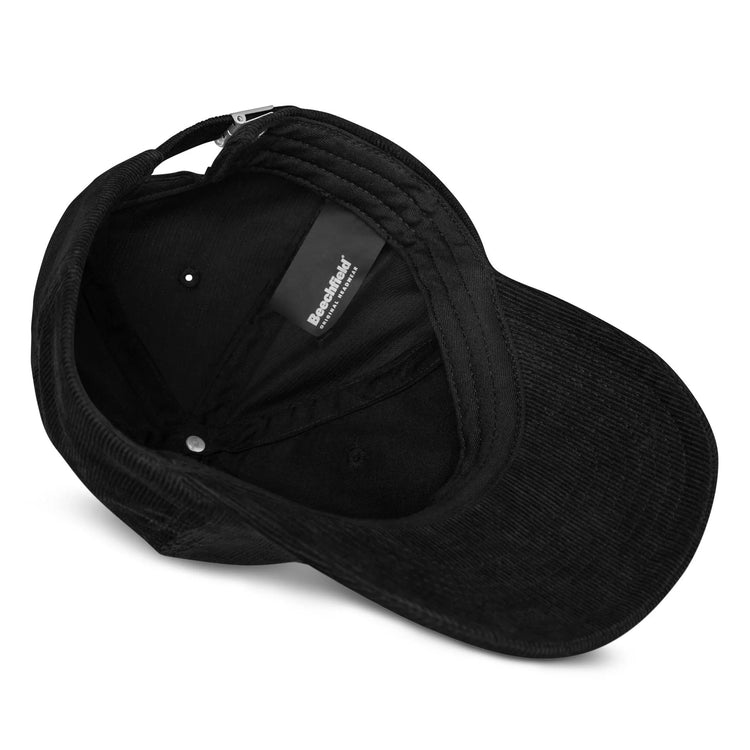 Product Details
Introducing the Standout Coffee Corduroy Cap – Your Perfect Blend of Coffee, Style and Comfort!
Take your coffee game to the next level and make a fashion statement like never before with our brand-new Standout Coffee Corduroy Cap. Crafted with a passion for quality and an eye for style, this cap is the ultimate accessory for coffee lovers and baristas worldwide.
Super smooth Corduroy Fabric: Our cap is designed to provide a premium look and feel. The soft, textured corduroy fabric offers a touch of elegance and delivers superior comfort. It's perfect for those crisp mornings at the coffee shop, or simply adding a touch of sophistication to your daily attire.
Standout Coffee Emblem: Embroidered with our signature Standout Coffee logo, this cap proudly showcases your love for exceptional coffee. The emblem is a symbol of our commitment to quality and the art of coffee making.
Perfect Fit for Everyone: With an adjustable strap, the Standout Coffee Corduroy Cap ensures a comfortable and secure fit for all head sizes. No more worrying about caps that are too tight or too loose – this cap is designed for everyone.